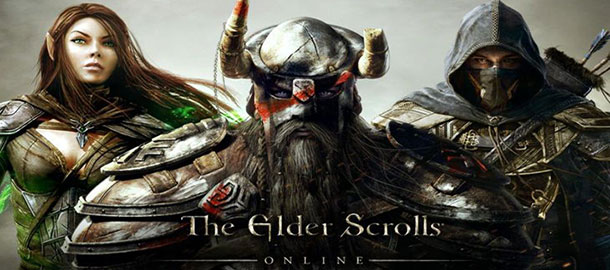 This list consists of descriptions and solutions for error codes you might encounter while login to the Elder Scrolls Online.

I installed the OSX client on my Mac, but I can't find the launcher
To find the Launcher manually, double-click the Macintosh HD icon on your desktop
(If you cannot see your Macintosh HD, click on Finder on the toolbar along the top of the screen).
Select Preference from the drop down menu.
Place a check in the Hardrive box under Show These Items on Desktop.
Double click on the Applications folder.
Double click on the Zenimax Online folder.
Double click on the Launcher (it will have the ouroboros icon).