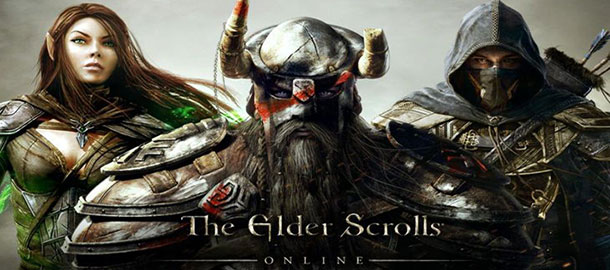 This list consists of descriptions and solutions for error codes you might encounter while login to the Elder Scrolls Online.

I installed the OSX client on my Mac, but I can't find the launcher
To find the Launcher manually, double-click the Macintosh HD icon on your desktop
(If you cannot see your Macintosh HD, click on Finder on the toolbar along the top of the screen).
Select Preference from the drop down menu.
Place a check in the Hardrive box under Show These Items on Desktop.
Double click on the Applications folder.
Double click on the Zenimax Online folder.
Double click on the Launcher (it will have the ouroboros icon).


When trying to run the Mac/OSX launcher, I'm getting a "Null Pointer Error."
Click "Network".
Select your internet connection in the menu on the left side (it will have a green dot).
Click "Advanced" on the right hand side after your internet connection is selected.
Click the "Proxies" tab.
Uncheck the box for "Automatic Proxy Discovery".
Mouse Button Issues
There is a known issue with the middle mouse button on Macs. This will be fixed in a future update. We have found that this issue is caused by pressing the middle mouse button or any other buttons above Button 1 and 2 on a gaming mouse.
The temporary workaround is to not use a gaming mouse, and to avoid pressing the middle mouse button.

Mac Crashing on Game Launch
This issue is caused by playing ESO with OSX 10.6.8 or older. ESO requires OSX 10.7 or greater.

No Audio in ESO on Mac
We need you to reply with your hardware specs if you are having this issue. Also, please specify if you have any audio recording equipment hooked up to your Mac, and what it is.

Rain effect causing graphical glitches.
This is a known issue. Currently, there is no fix.

Mac installer can not install to any drive but the main drive.
However, after installation, the "Zenimax" folder can be copied to any drive.

User encountering reduced framerate in-game.
This can be attributed to users with 4GB of RAM or lower. Quitting all other programs before launching ESO, or even rebooting, can resolve this issue.