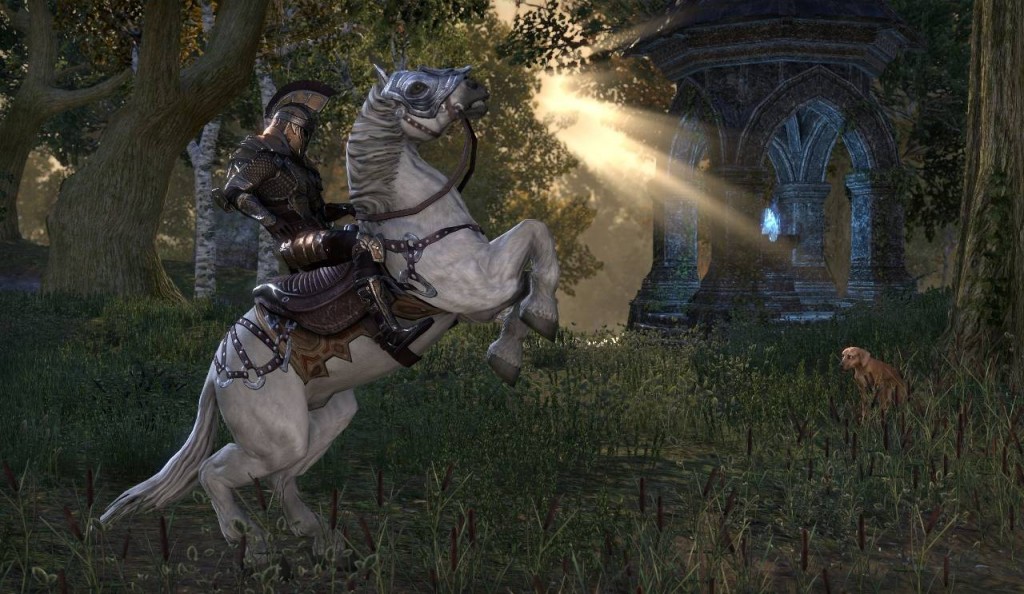 The Elder Scrolls Online Achievements are incentives in the game that offer rewards to a player for every accomplished specific task.

TESO achievements are divided in numerous groups representing different styles of play: PvP, PvE, defending the keeps, crafting, quests, etc. The list of achievements in TESO will be long with pretty good chances that over time it will be expanded.


Getting TESO achievements
All tasks and requirements can be found listed in the game under Journal tab. The window with achievements will also show your progress, achievement points and rewards. Some of them are easy to complete, simply by playing the game, while others are specific and require special actions to accomplish them. Difficulty is also important factor: depending on how easy or hard is some specific task, there will be more or less rewards at the end.
Achievements Rewards
TESO achievements will provide useful rewards for players like skills, special gear and other items that will help you build your character. Thus, we strongly recommend that you get as many as possible when you start the game.
PS 4 and Xbox One TESO Achievements
At this time it is unknown whether TESO will have trophies and achievements on the PS4 and Xbox One consoles, as Zenimax didn't reveal this information. If this system is implemented, achieving these goals won't impact gameplay.