Lorebooks are the only way to progress Mages Guild skill line. They are books that are scattered all across Tamriel and when collected they provide you with experience in your Mages Guild skilline. This makes them essential for any potential Mage out there and we decided to capture any and all locations of these books across ESO. While doing so we created maps of lorebook locations and screenshot guides for every book we could find. Bellow you will find an interface listing all available lorebooks and white links will take you to that lorebook's page with detailed instructions on how to find it. We will be adding more books as we progress through Elder Scrolls Online and we hope you find this resource useful (expect to also see an interface where you will be able to browse lorebook locations by zone).
LORE LIBRARY


Books: 297

Motalion Necropolis Report

Redguards, History and Heroes, V. 1

Redguards, History and Heroes, V. 2

Redguards, History and Heroes, V. 3

Sacrilege and Mayhem in the Alik'r

Sentinel, the Jewel of Alik'r

The Salas En Expedition

Tu'whacca's Prayer

Varieties of Faith, Crown Redguards

Varieties of Faith, The Forebears
List of Lorebooks by Zone
Click on the zone on the map bellow and you will see all lorebooks we managed to find in that zone. We have a map of each book's location along with names and markings. You can further click on a single lorebook to see its screenshot location guide.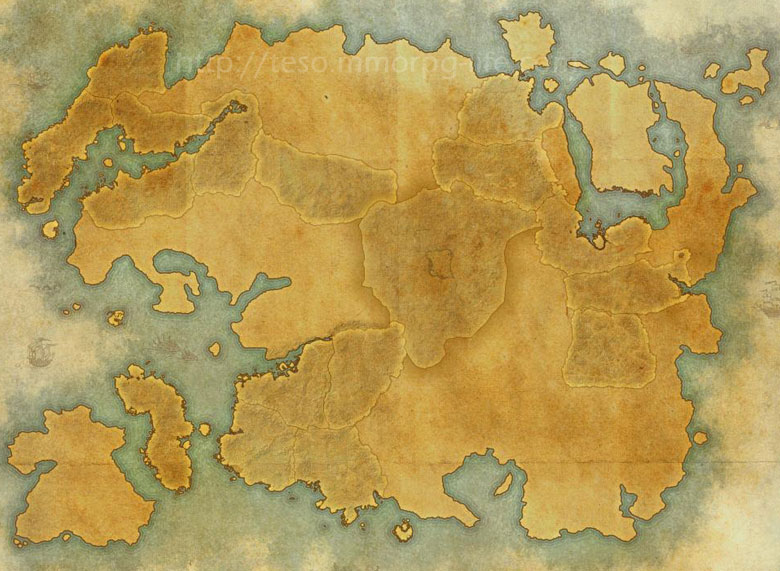 Glenumbra
Rivenspire
Stormhaven
Betnikh

Alik'r Desert
Bangkorai
Stros M'Kai
Bleakrock Isle

Bal Foyen

Stonefalls
Eastmarch
The Rift
Deshaan
Shadowfen
Reaper's March
Malabal Tor
Greenshade
Grahtwood
Auridon
Khenarthi's Roost