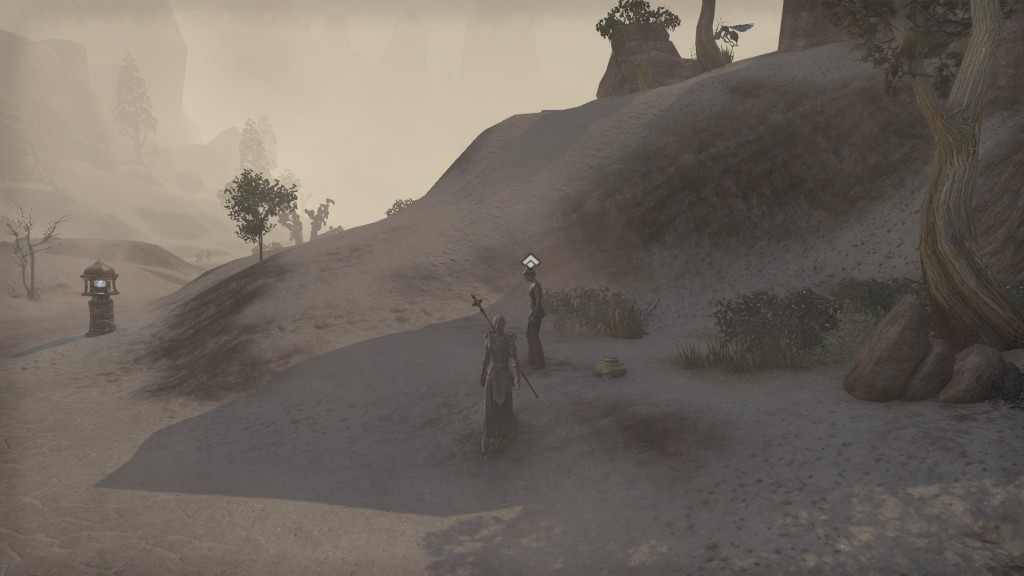 In order to complete this exploration achievement, you have to find a beggar NPC on every map (optional level 1-5 zones are excluded, Cyrodiil and Coldharbour as well). NPC can be male or female, wearing rags, with the follower icon above their head. There are multiple spawn locations on every map and all are beside roads with no hostiles near that point, but only one NPC can exist in one zone at any given time. Also, NPC despawns a few minutes after any interaction (logging out definitely does that) and that makes it even harder to find a beggar in peak hours.


Since this achievement shares NPCs spawn location with A Bandit's Heart and Keeper of the Flame achievements, sometimes, relogging after you interact with the NPC (and if you are lucky enough) might get you right in front of NPCs required for aforementioned achievements. You can try to pass by the spawn location, if there is nobody around, and after some distance come back to it; it might be that you can trigger their appearance, but it's not proven.

This guide is work in progress, thus, if you know any location not listed in the gallery below, please share it with us and ESO community.

Daggerfall Covenant Golden Palms Locations
Aldmeri Dominion Golden Palms Locations
Ebonheart Pact Golden Palms Locations