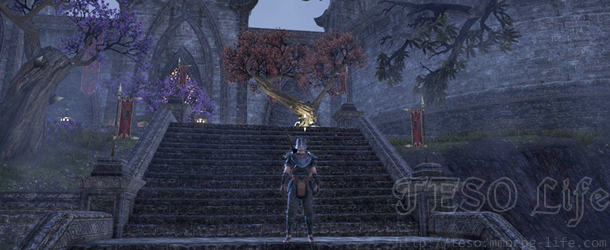 Bal Foyen is a tutorial land for Ebonheart Pact players. This small island hides two Treasure Maps and additional Bal Foyen CE Treasure Map which is available as a pre-purchase bonus.
Treasure maps can be acquired as a random loot from mobs, locked and unlocked chests, but the drop rate is very low. Since this trophy is not character bound item, you can also buy it in a guild store.


Each treasure map sketch will give you a hint where to look for a buried treasure, but it's not easy to find this hidden place. The place where you should dig up the treasure chest is always covered with dirt mound, and it's visible only to players with the corresponding map.



Bal Foyen Treasure Map I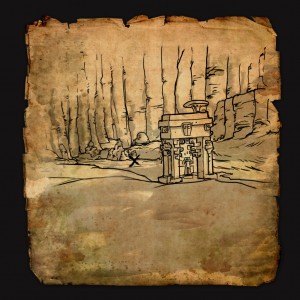 In the southeastern part of Bal Foyen map
Just west from Dhalmora Wayshrine, among Guars.
Screenshot Walkthrough
Bal Foyen Treasure Map II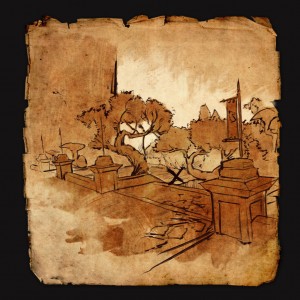 Head east until you reach Davon's Watch
Go up the stairs, then turn right
Screenshot Walkthrough
Bal Foyen CE Treasure Map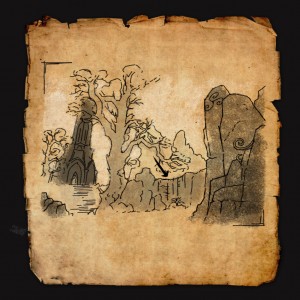 Northeast part of the map
You have to run around through the town and up the trail. It's up on the right by the rabid nix hound.
We would like to thank Matt, Orokin and Mike for screenshot and additional information
Screenshot Walkthrough