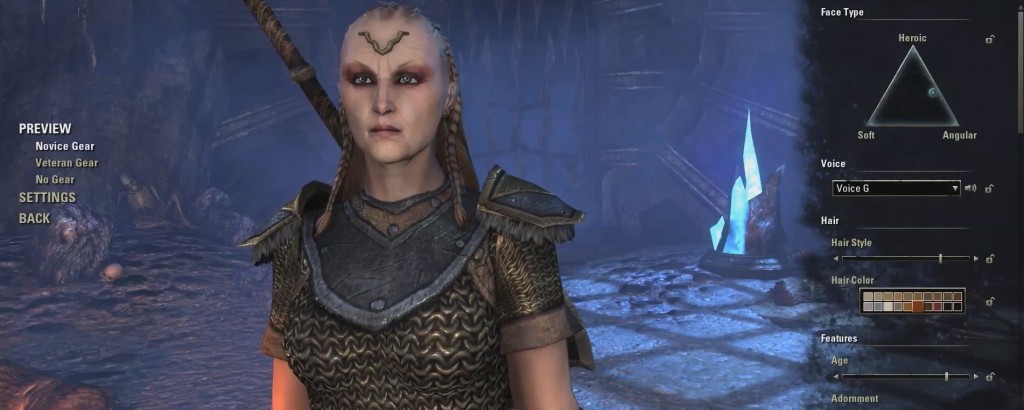 A new wave of invitations have been sent, and TESO Closed Beta event has started. For all of you who got a chance to participate in Beta testing, this task will be also frustrating, because of many server issues, bugs and errors.

In the section below, you can browse through the following listing of questions and solutions, and we hope that you will find it useful. When the NDA drops, we'll be able to provide more specific solutions, or proposals for solutions, to most of the issues.
February 7th, 2014 Beta errors and possible fixes
Q: I'm stuck on load screen.
Some people are getting errors when trying to load into the game or transfer between zones. Wait for 1-15 minutes and restart client.


Q: Login Error Codes 100, 200, 300, ….
A: Most of the codes can be resolved by restarting patcher, or the game client. Also, be sure that you have entered correct username and password. Don't use a special character for the username. Don't forget that many server issues are results of testing! List of login errors and solutions.

Q: When does the beta starts?
The beta starts on Friday, February 7th at 12:00pm EST and ends on Monday, February 10th at 11:59pm EST.

Q: Is the beta still under NDA?
Yes. Some members of press have a great privilege to share their experience about starting zones.

Q: Where can I download the client?
Use https://account.elderscrollsonline.com/login and log in to your account to download the client.
Q: How big is the client download/patch?
You will have to download around 21Gb of data if you're downloading it from scratch. Patch size seems to vary between users. Reports range from 1Gb to 5Gb, so your best best is to run it and see.

Q: The ESO launcher keeps telling me I'm out of space, but I have over 30Gb free!
You need at least 60Gb free on the drive you're downloading ESO on. Once the client has been downloaded and installed, the final size will be around 25Gb, but you will need to have 60Gb free during download.

Q: I was in the last beta(s), will I be invited again?
A:Yes. Everyone who was on the last beta has been invited again. You do not need to wait for an email.

Q: So if I was invited in the last beta and got a new email. Can I give the new beta code to a friend?
No. The code you've been given is the same as the one you got the first time you were invited, so no, you can't give it to a friend.

Q: I still don't know if I'm in the beta! How can I be sure?
Two ways: Try logging in to the forums. If you can log in, you're invited. Or log in to your account and check under "My Purchased Games", it should say "Beta Access" like so.

Q: Will there be an open beta?
Zenimax will not be holding a traditional open beta, but if you sign up to participate in the ESO beta prior to launch and are eligible per our Terms of Service, you will get an invite to a future beta event. We will be holding several very large beta sessions that include beta key giveaway promotions before the game launches. Please make sure to sign up for beta if you have not yet done so: https://www.elderscrollsonline.com/en/beta