Final Fantasy XV was released a short while ago, and it's already the hottest new RPG this year. It has an epic main story, likable and relatable characters, and a massive world with tons of side missions. The side quests alone should keep players occupied for hours upon hours. Your AI-controlled friends, the combat mechanics and the vastness of this game's open world give it an almost MMORPG feel.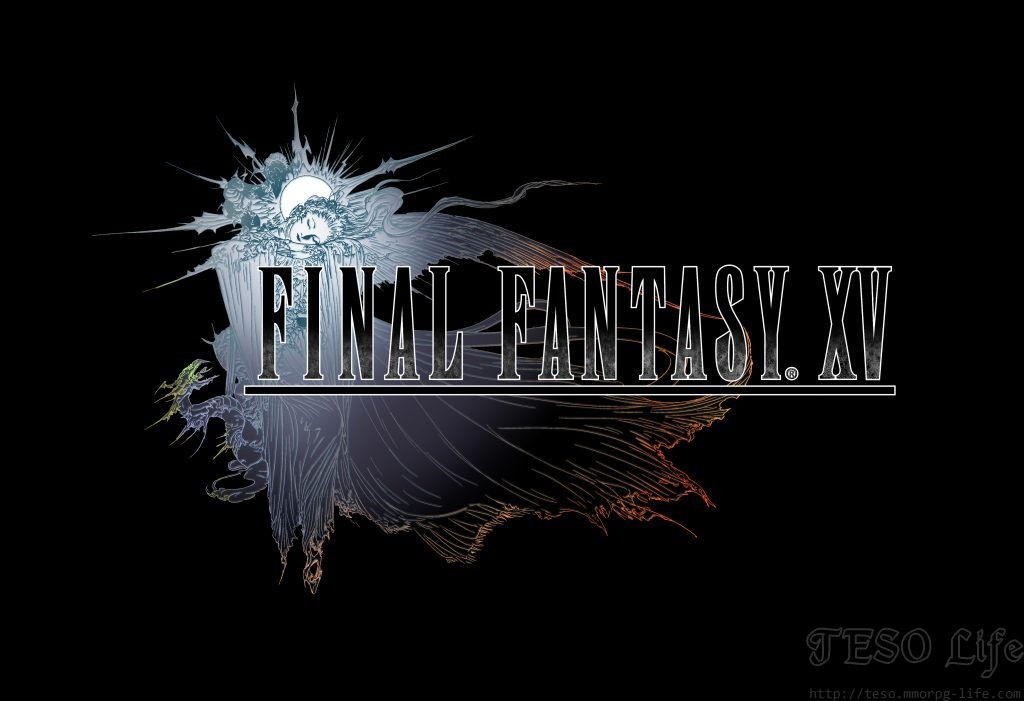 The crew at our sister website GosuNoob spent literal days playing the game and turning every rock. As a result, they've compiled more than a hundred guides ranging between weapon upgrades and upgrade materials to lists and walkthroughs of the dungeons. They've also got secret locations, collectibles maps, explanations of end game content, and more. It's rare that a single player game gets this much attention, but Final Fantasy XV truly deserves time and dedication.
Engine Blade Upgrade – Rusted Bit, Glass Gemstone, Sturdy Helix horn
One of the quirks of Final Fantasy as a franchise is resetting everything for every new main installment, but having recurring characters. One of those is Cid the mechanic. In this game, Cid owns a garage at Hammerhead station. He's willing to upgrade your weapons to help you on your journey, provided you get him the required items. Each weapon upgrade is a separate side quest, and one of those is called A Better Engine Blade. There's three upgrades for the Engine Blade. Each one brings it up to the next level and requires a different component.
The first thing you'll need is a Rusted Bit. We've found quite a few of them, and we've got map locations and screenshots for them. The second component is the Glass Gemstone. This one is trickier to find, but it'll be much easier with our guide. The third and final item you'll need is a Sturdy Helixhorn. The only way to get it is by killing a certain monster in the game, and the guide tells you exactly how to do it and where to find them.
The Scraps of Mystery side quest
There's a lot to do in this game beside the main story. There's a bunch of side quests that will take you around the open world and give you that sweet XP. You can collect hunter dog tags, hunt wild animals, help strangers fix their cars, and much more. Probably the most complicated and well-hidden quest is the Scraps of Mystery. It sends you on a long journey across the entirety of Eos, searching for clues and Sylvester's Map Pieces. There's a total of fourteen steps in this quest. It took hours and hours of careful searching and patience. As a result, we've compiled a guide with maps with the exact locations of all 14 Mystery Maps and Map Scraps for you.
We hope that you're enjoying playing Final Fantasy XV as much as we are and that our guides will help you with the trickier parts. Check out our compilation of 100 FFXV guides for more help when you need it to make your gaming experience even better.