If you're a console player, you might've been dissuaded from trying The Elder Scrolls Online because of the price tag. If that's the case, you're in luck – ESO will be having a free weekend on PS4, starting tomorrow. You'll have the chance to try out the game for a couple of days, and decide if it's a good fit for you.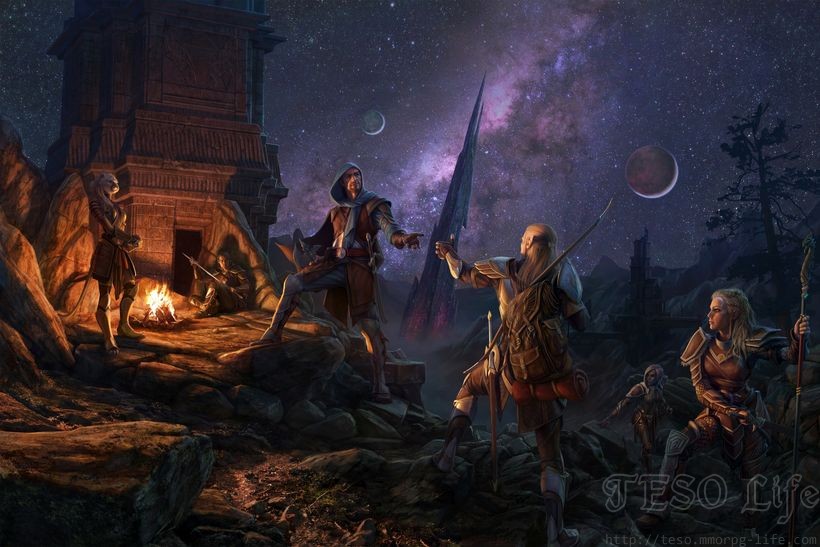 Bethesda have decided to let Playstation 4 players have a taste of TESO over the weekend completely free of charge. You won't even need a Plus subscription to try it out. In case you like it, you'll be able to buy it at a reduced price. Just keep in mind the sale will end along with the free weekend – if you're going to buy it, do it as soon as you're sure.

Extended free-play weekend on PS4 / Windows PC and Mac starts on Wednesday (November 16) starting at 12:01 AM local time in Europe and 12:01AM EST in North America. A free-play weekend for Xbox One is planned and dates for it will be revealed soon.
All new arrivals will get 500 Crowns, in order to have a go at the premium store. Here's what you need to do to get started:
Download Elder Scrolls Online: Tamriel Unlimited from your console's store.
Create an ESO account.
You'll need 73 GB of free space in order to get the game, but aside from that, there are no requirements. If you're an existing player, you'll be glad to hear that there will be a grand sale at the Crown store for the duration of the weekend, so you'll be able to snag some of those fancy pets and outfits you've been eyeing for a while now, for a lot less money.
Finally, the developers are organizing a sweepstakes. The only entry requirement is that you play during the weekend event. The grand prize includes one of five exotic journeys, but there's also a thousand 1k Crown packages waiting to be won. There are some limitations regarding eligibility depending on where you're from and how old you are, so you should check out the rules before getting excited.