Bethesda has just announced the latest expansion for Elder Scrolls Online. It's called Summerset, and it's going to be set on the titular island, the home of the High Elves. It's going to be released on May 21st on PC, while console players will have to wait until June 5th. The developers have released a couple of trailers – one cinematic, another showing off the expansion in action.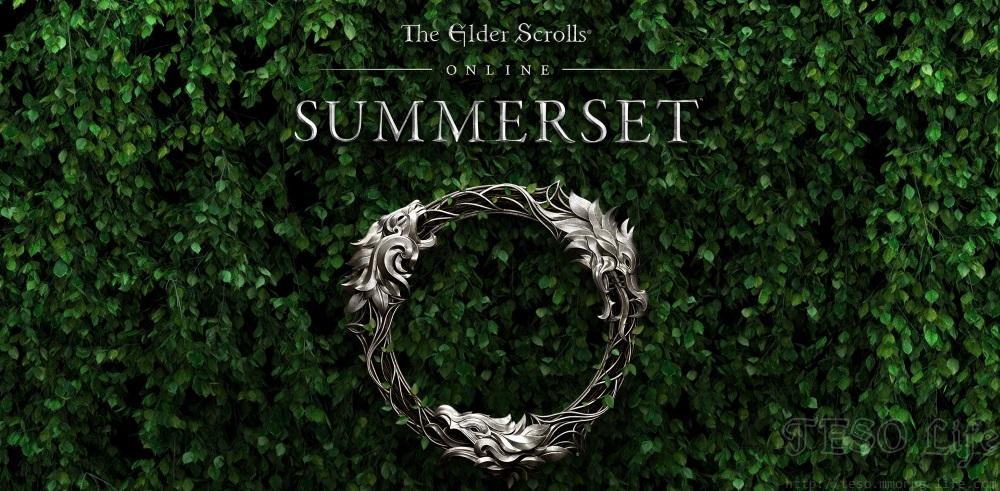 After a fairly long while, Summerset Isle is now open to visitors. The queen has allowed foreginers entrance, which may have something to do with the Daedric threat they're dealing with. You're going to have to go there and do your thing in order to make it right.
The expansion brings a new zone, a story quest line and the ability to join the Psijic Order. A combat skill line for the Order is also being added, which will allow you to manipulate time. They're adding a skill line that will let you craft jewelry, too. A new trial is going to be part of the package as well – it's called Cloudrest, and it's made for twelve players.
In order to gain access to Summerset Isle, you'll have to buy this expansion. If you preorder it, you'll get the Queen's Bounty Pack (see video for more details), the Nightmare Senche mount and a copy of the Morrowind expansion, in case you haven't tried that one out.
If you're eager to jump in, you can already play the prologue quest for the add-on, called Through a Veil Darkly. You can start it by getting the Mage's Message stone from the crown store (it's free). When you use the stone, you'll get a message from Vanus Galerion, asking you to investigate a report of a mysterious prophecy. Once you complete your mission, you'll get the Wyrd Elemental Plume memento.