Summerset, the latest DLC for ESO, has been released, and it has added a whole new area to the game. The island home of the High Elves has enriched the game in many ways, including new skyshards. There are 18 of them, which is going to translate to quite a few skill points. You're going to want to collect them all, and you're probably going to need help with at least a couple. We're happy to announce we've completed our ESO Summerset skyshard locations map, and you'll find a detailed screenshot guide for each shard in it.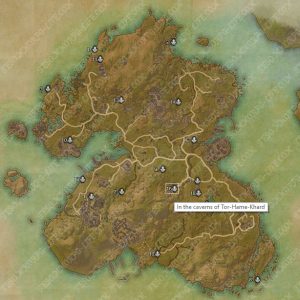 But that's not all. We've been hard at work updating other stuff as well. We've also added the Clockwork City skyshard locations map, showing you where to find the six skill stones from the previous DLC.
If you're on PC, you've probably already had time to play around in Summerset, as the expansion went live a week or so ago. Console players will have to wait another week before they can dive in and start exploring the home of the Altmer. Either way, if you don't have the DLC yet, you can either buy it from the Crown store, or get it as part of the subscription package.