Emperor is a dream come true for every Elder Scrolls Online player. It is the most powerful role in the game due to the special bonuses TESO Emperor receives. However, it is also a task that will be hardest to accomplish and many players will fail on that road before they get the chance to be crowned.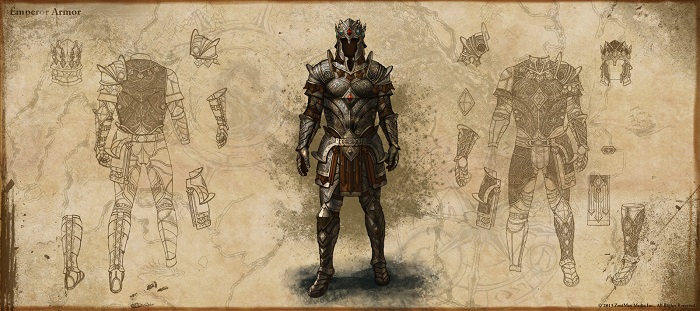 It may be difficult thing to do but getting the crown will be worth it, with these impressive bonuses:
Emperor will have special skill line focused on PVP battles, sieges and even PvE.
Special skill line will remain with the character forever, even when the character no longer has the crown (but less powerful).
All stats are increased, character will have better powers and will deal more damage. There is only one Emperor, per campaign at the same time, making the character wearing the crown the best in the campaign.
Emperor will have access to unique armor set, which will change only appearance of the character (without losing any of your own armor bonuses). Currently it is unknown if it will stay in possession of the character once you are no longer Emperor.
Emperor will give bonuses to other players in his alliance.