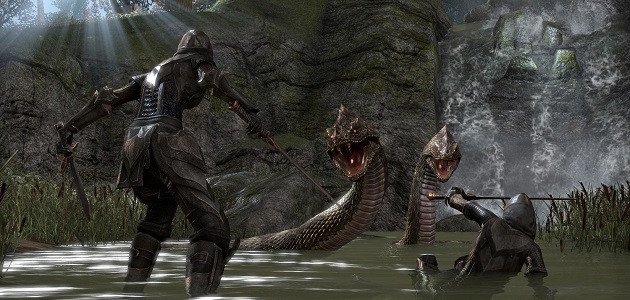 The Elder Scrolls Online Twitter page just announced another TESO beta, set for the upcoming weekend (starting on March 14). In a short tweet, they also promised another set of beta invites would be sent tomorrow.

You can find original post here.

So far, one Beta key worked for all future Beta tests, so it's safe to assume that it will be the same this time. However, if you haven't grabbed that beta key, keep checking you email tomorrow, for your best shot to try the game before it's released and give your feedback to the development team.

NDA is officially lifted, so you can share your videos, screenshots and thoughts about TESO beta, too.