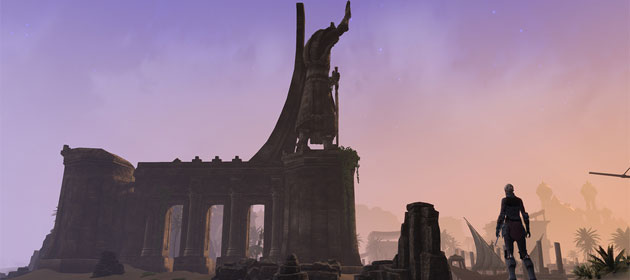 The latest ESO patch notes v0.181 brings many fixes and improvements to existing content. The most significant changes will let you skip the tutorial with new characters, the starting bank size will be increased by 30, and starting inventory size by 10 slots. In the list below you can find out more about all changes.

Alliance War – General
Mender and Honor Guards at keeps and resources now cast Negate Magic as part of their abilities.
Art & Animations – General
Updated and improved several character animations for the start of the game.
Fixed an issue where the animation would stutter while riding your horse.
Fixed an issue where the animation would stutter while in stealth.
Fixed a rare issue where art would be missing in some areas.
Polished many animations and effects in the Main Quest 6 boss battle.
Fixed an issue that was resulting in some quest scenes having incorrect or missing effects.

Continue reading →