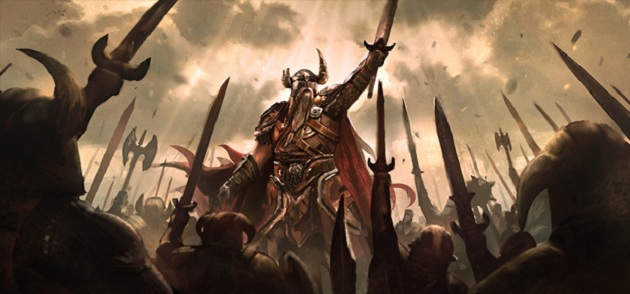 Official TESO page confirmed that the large scale test scheduled for this weekend will be the final beta of that type before the release of the game. Final beta will start of Friday, March 14th at 12:00PM EDT and it will last until Sunday, March 16th at 11:59PM EDT.


Zenimax invited all players to join the beta, as it will be the last large-scale beta test before Early Access. Furthermore, they encouraged all players to share their the best screenshots and videos from the game as players do not have to follow a Non-Disclosure Agreement during this final beta test.

This beta test will be specific in that way that will allow all players to test Imperial race, or any other race in any alliance, for that matter. Zenimax decided to unlock Imperial Edition and Explorer's Pack to players, to give them a preview of the content they prepared for the pre-orders and later, for the game itself.

If you are a new to The Elder Scrolls Online, you can grab beta key from various web-sites (for example, here) now or wait for your beta key to arrive in your registered email mailbox. If you played TESO Beta before, your character will wait for you. All you need to do is start launcher and let it patch. Both NA and EU megaservers are now available, and you can choose language of your choice.

Have fun!